Featuring Our THAILAND 180º Collector's Edition Coffee-table book:
200 Pages with over 450 Fisheye Photographs that Highlight Thailand's Rich Cultural Diversity,
and Abundant Natural Beauty
REVIEWS
"If you've ever contemplated taking a trip to Thailand, this is the next best way to visit this astonishing country. Giunca's magnificent photo journey takes us to every corner of every region with all the ease of flipping glossy pages of this enthralling coffee table book. It's all there: the glorious images of colorful festivals, awesome temples, the spectacle of an elephant round-up, the spice filled markets. He takes us with him everywhere in this amazing country. What a marvelous gift this would be for anyone who enjoys travel or especially for those where travel is impossible but want to sense and feel the rhythm and spirit of an exotic land. Bon voyage!"
--Thom Thomas, Playwright
"George Edward Giunca can shoot circles around any other travel photographer. Anyone wanting proof of this statement need look no further than his recently published coffee table book "Thailand "...
"The beauty of the book goes far beyond the technical aspects of camera and lenses. Instead it lies in the carefully chosen scenes that Giunca has photographed.
"Thailand 180º gives a broad view of the lifestyles of the Thais beyond their festivals and sacred places. And Giunca shows you many aspects of the daily routines of the people.
"A book of this magnitude offers a variety of values. For one, it should be in the library of every school and college in Thailand. It is a wonderful source of visual information for cultural sociologists and antropologists. And for a traveler heading out to Thailand for the first time, it's a great index to places to visit. To someone who has been there before, it will show them things that they may well have missed."
--Tom Holt
"OMG! 180 degrees is so beautiful and creative. I watched it several times in a row. I felt like I was looking thru The Looking Glass, or an? amazing Crystal Ball. I am so impressed and inspired. Congrats on your fantastic work/book/video."
--Christine Fancher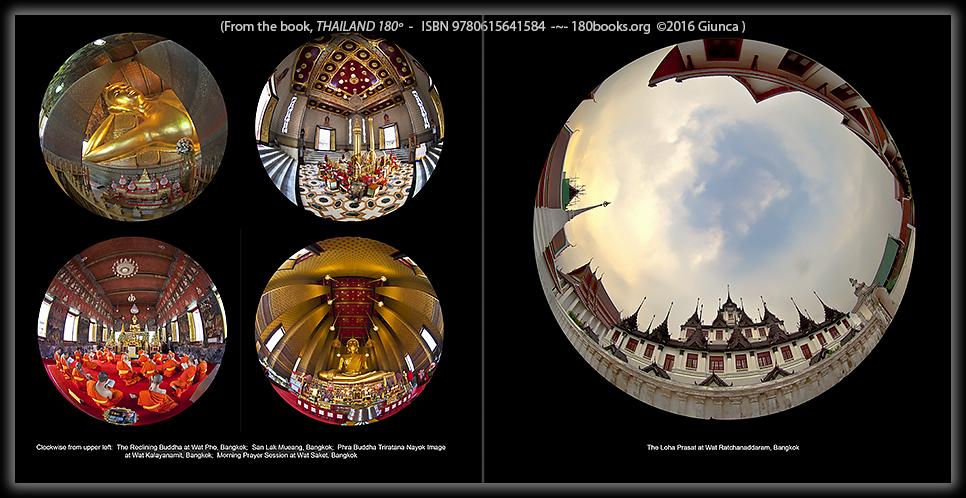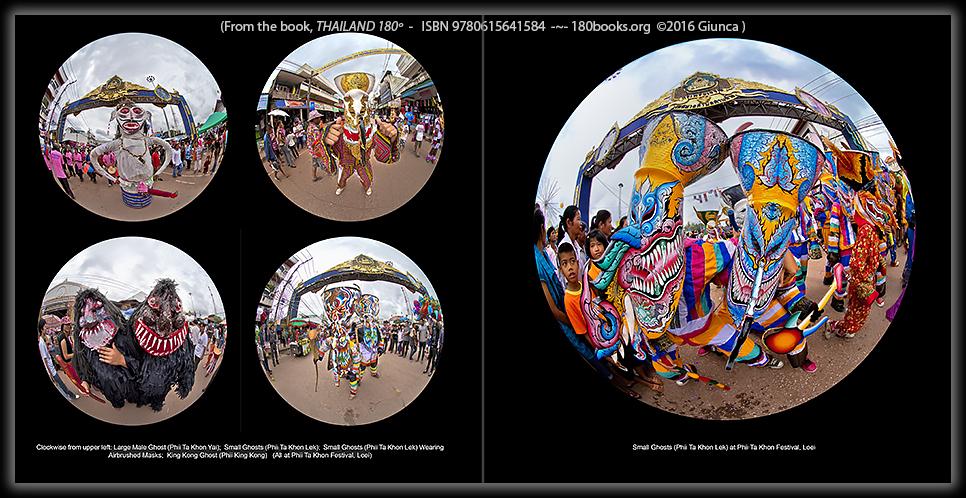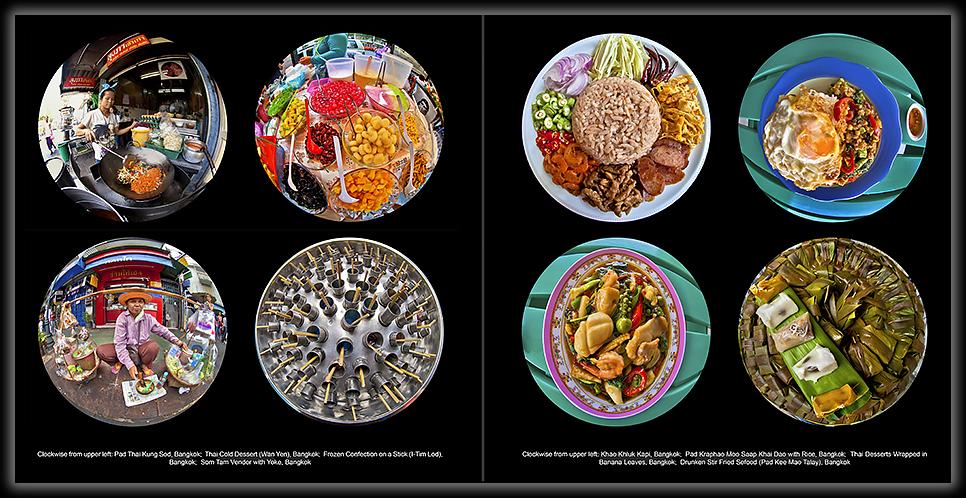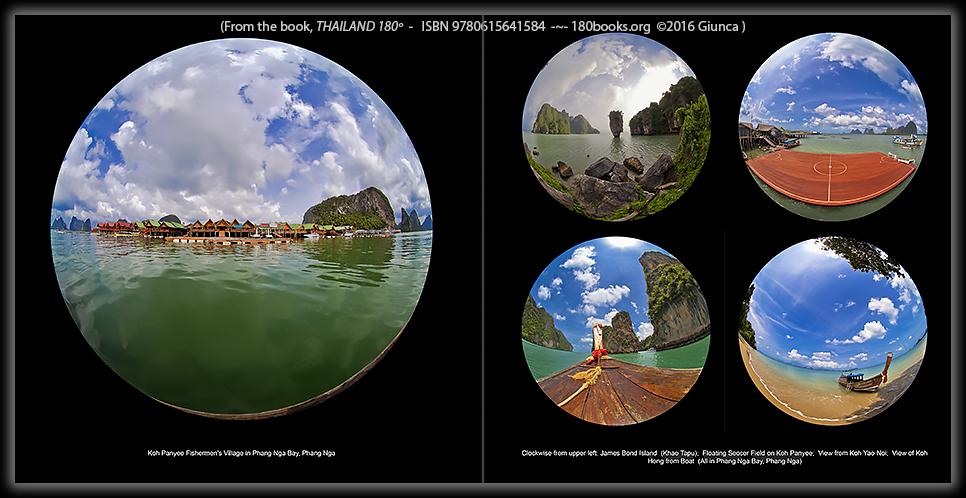 The Ginormous 12 x 12 Inch Size of the Book Allows for Large Image Sizes.
Each Glossy Page is Spot Varnished to Make the Photographs Leap Off the Page.
It Contains Over 450 Circular Fisheye Lens Images from all Over the Kingdom of Thailand.
From the Modern City of Bangkok, to the Rural Areas, to the Food and Exotic Cultures of the Kingdom's Different Regions, to the Tropical Islands and the Sea, it's all Here in this 200 Page Book!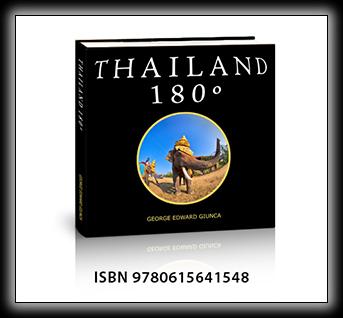 Here's How to Get Your Copy of THAILAND 180º Collectors Edition ~Today!
In Thailand ---http://www.giunca.com/orderinthailand.html
The Rest of the world: We are offering our book on Amazon.com, below list price and I'll pay for the shipping within the United States!
All Images and Design ©2022 George Edward Giunca
Oh, Were You Looking for Our Photography Portfolio / Website???
Click HERE and I'll Open it in Another Tab, in a Hurry!
<a href="https://www.buymeacoffee.com/Giunca180books" target="_blank"><img src="https://cdn.buymeacoffee.com/buttons/v2/arial-yellow.png" alt="Buy Me A Coffee" style="height: 60px !important;width: 217px !important;" ></a>